VG Tuesday Tips: How to Minimize Unplanned Downtime for Micro Data Centers Outfitted with Hyperconverged Infrastructure
Virtual Graffiti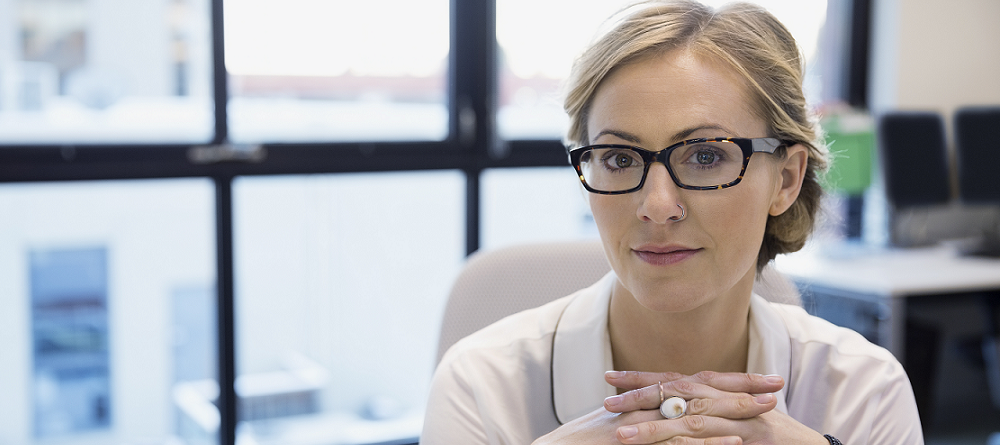 Edge computing is ushering in an era of new business opportunities that tackle the need to place applications and data as close as possible to the users or "things" that require them. With this also comes the need for innovative UPS management software to ensure these systems stay online and prevent downtime. As companies continue to build edge or micro data centers, often outfitted with hyperconverged infrastructure (HCI) they are bumping up against a stark reality: they must think long and hard about power protection. Even a short power outage can wreak havoc.
That's because HCI must be shut down and restarted according to specific routines to avoid data corruption or loss. If the power goes out in a retail store or branch office, for example, any HCI left unprotected will abruptly shut down – potentially causing real problems.
HCI brings big benefits to the edge
It's a significant issue given the pace at which companies are deploying HCI. IDC reports revenue from hyperconverged systems grew 78.1% year over year during the second quarter of 2018, generating $1.5 billion worth of sales.
That kind of growth makes sense because HCI offers numerous benefits. HCI includes server (usually virtual servers), storage, networking and software (including virtualization software) in a single enclosure. It's all tightly integrated, intended to make it easy for IT to deploy and manage all the infrastructure required to support the applications they need at any given site.
That makes HCI a great fit for micro data centers with few or no IT staff on site. It's easy to install and typically comes with management software that enables remote management by centralized staff.
A solution for the HCI shutdown issue
But that remote staff won't be able to ensure the HCI is shut down properly in the event of a power outage. An uninterruptible power supply (UPS) will help, but if the outage lasts longer than the runtime of the UPS, you have challenges to address.
What's required is a UPS with management software that's smart enough to know how to shut down the HCI "by the book," according to manufacturer directions. To accomplish that, UPS manufacturers need to partner with HCI market leaders to understand their shut-down and start-up routines when running various popular hypervisors. An example of this type of cross company cooperation exists between APC by Schneider Electric and HCI solutions such as Nutanix and VMware vSAN. This work has resulted in the PowerChute Network Shutdown software v4.3 release, which is designed to ensure that HCI systems are gracefully shut down, and brought back up again based on proven best practices.
Access all the benefits of HCI, without the risk
What this translates to in practice is companies reap the benefits of HCI without having to worry about the risk of data loss due to a power outage. And let's face it, no matter where your micro data center is, it's highly likely that you will experience a power outage at some point. Now you can be prepared to weather it unscathed and mitigate your downtime risks.