VG Tuesday Tips: An easy way to protect Office 365 data
Virtual Graffiti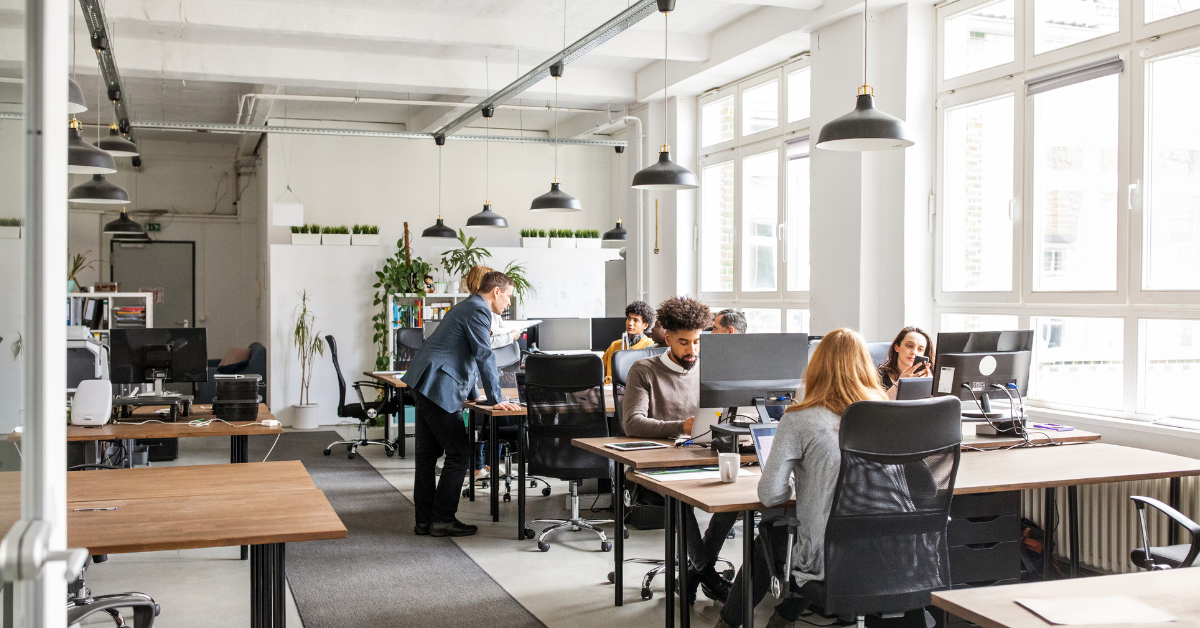 Barracuda Cloud-to-Cloud Backup (CCB) has just turned four years old, and it just keeps getting better, faster, and easier.
CCB helps customers protect Office 365 data, including Exchange Online, OneDrive for Business, and SharePoint Online. Administrators can protect the entire Office 365 deployment through one easy-to-use interface. It's as simple as connecting the service to your company, choosing what to protect, and setting the backup schedule.
Office 365 adoption has grown rapidly over the past few years and is now the most widely used cloud service in terms of user count, and it isn't limited to any particular industry. Financial services lead the way and are followed by the manufacturing industry and healthcare. Earlier this year, the American Bar Association published an article on how law firms can get the most out of Office 365.
As of October 2018, there were 155 million active business users generating and storing data in the Office 365 ecosystem. All of that data has the potential to be lost or destroyed through user error, malicious destruction, software errors, etc. SaaS data should always have some additional protection, and that's why we have CCB.

Barracuda CCB is available as a standalone subscription and it's included in our Barracuda Essentials for Office 365. If you have an on-premises Barracuda Backup appliance, buying CCB for Office 365 can complete your backup data protection. This is perfect for businesses that have migrated to Office 365 but keep business applications and important files on a local server.